Smile Design
Dra. Sandra Poveda Dental Practice
Smile Design
The objective of a cosmetic makeover is to build up a stable masticatory framework, where the teeth, tissues, muscles, skeletal structures and joints all function in harmony. It is imperative that when arranging treatment for esthetics cases, smile design can't be segregated from an exhaustive way to deal with the patient's oral health. Accomplishing an effective, sound and practical result requires comprehension of the interrelationship among all the supporting oral structures, including the muscles, bones, joints, gingival tissues and occlusion.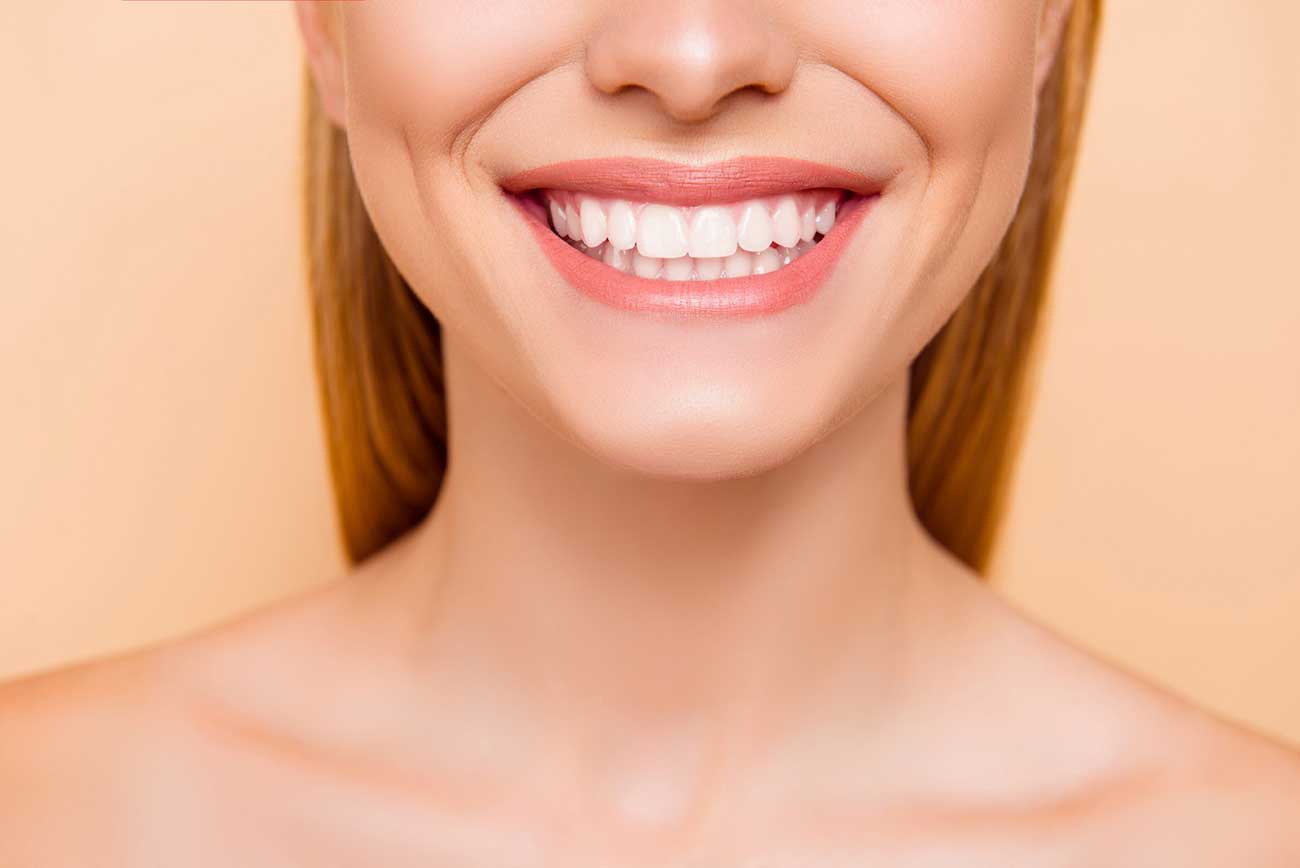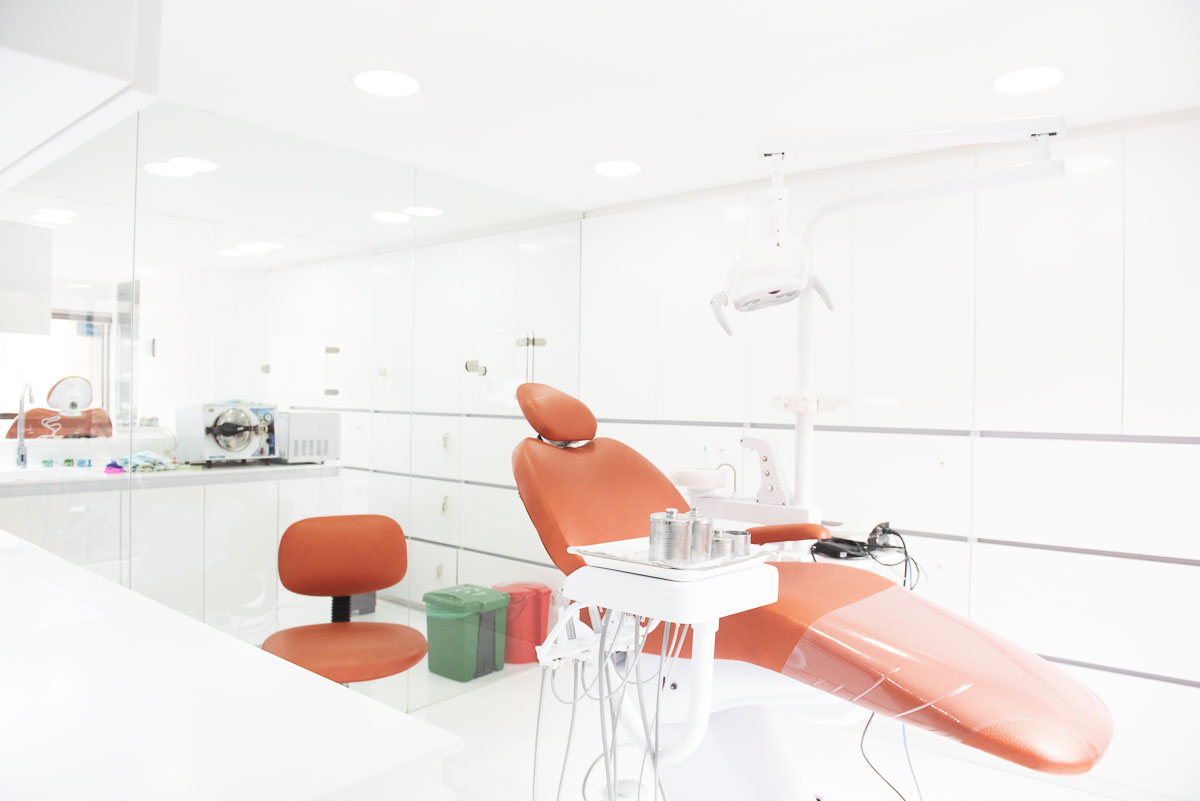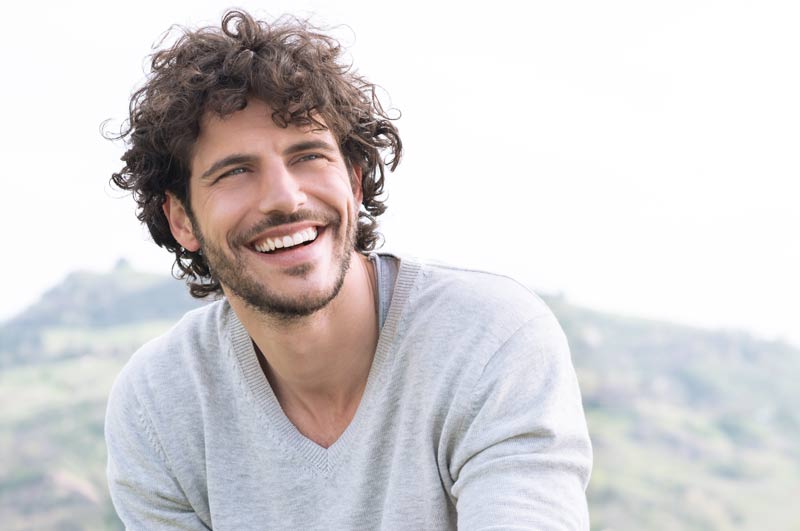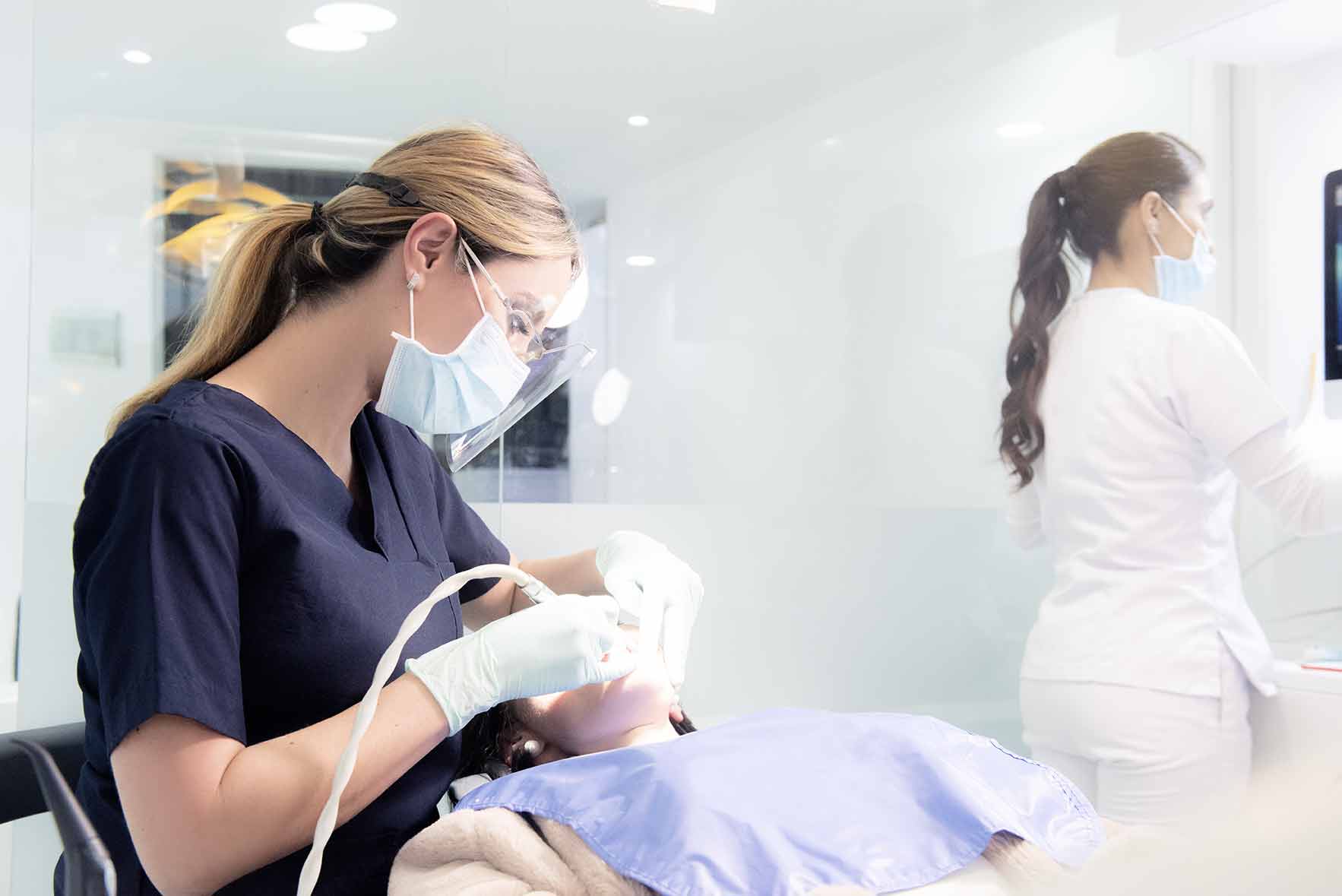 Smile Design with Dra. Sandra Poveda
Sandra Poveda, is a Colombian odontologist with more than 18 years of experience. Her focus in her work and her life is to bring smiles to people's faces. "As and odontologist you are there not just to help your patients with their discomfort or pain, but also to improve their appearance. People who were afraid to smile can do so now with confidence. A beautiful smile makes them look better, and when I see the smiles in them, I smile too!" 
Smile Design by Dra. Sandra Poveda are the preference of choice of her exclusive clientele, who recognize quality of service and latest technology used to obtain a perfect smile. In her exclusive practice you will have the opportunity to receive superlative customer service in a facility designed for technical perfection in Odontology.
If you have been referred by one of our  customers, do not hesitate to fill up the form and book an appointment with Dra. Sandra Poveda, where she will provide you with caring consulting and you will be able to experience the formidable results she has attained in her practice, so you can obtain a better smile, and with it a better life.
Customizing Your Smile Design
As every person is unique, so is their smile. Performing a Smile Design involves the development of a customized plan for perfect execution and utterly satisfactory results.
In order to begin your smile design, you will receive a free personal assessment to make sure we meet your aesthetic dental needs and at the same we take care of any underlying oral health problems.
Appointment scheduling is done efficiently in order to reduce the amount of visits, and also to make sure we meet our goal before your social event deadline (marriage, gradutaion, etc).
All other oral health diseases will be treated first, including dental hygiene.
Patients are recommended to bring photos of when they were younger, or other image references of actors or actresses that can be of inspiration for deciding your Smile Design.
Our smile catalog is used to determine, hand in han with the patient, which dental arrangement they prefer, and how the setup of their smile will affect their overall appearance.
In this way, we will be able to establish a clear path to a prefect smile before any procedure takes place.
How Long Does It Take?
Smile transformations can take any where from three weeks to several months depending on each individual situations. If the teeth, gums are healthy with a good bite then the time is about three to four weeks depending on your schedule, the lab's schedule and Dra. Poveda's schedule.
Can Smokers Undergo a Smile Design?
This is not an issue in general but does depend on the type of Cosmetic procedure planned. Smokers do have an increase in periodontal disease or gum disease. Smoking can also limit teeth from becoming whitened. There is an increase failure rate of implants since it increases the risk of ossointegration to be successful.
How old does a person need to be before they can have a smile design?
As a general rule a person should be over the age of 20 years. Age is also dependent on what type of procedure is required. Whitening can be done on older teens. Porcelain veneers are usually not done until after the age of 20 because they are irreversible. If Orthodontics is involved the individuals should start in their early teens (10 to 12 years of age) to take advantage of their growth spurts.
Book Your Appointment Today
Nos pondremos en contacto contigo lo más pronto posible
Specialized Services for Comprehensive Oral Health
Beauty is not only transmitted through a perfect smile, but also through a comprehensive care for oral hygiene that prolongs oral beauty and overall wellness.
Contact Us
Located in one of the most exclusive neighborhoods of the Colombian capital, Dr. Sandra Poveda's practice location offers the best options for accommodations, entertainment and restaurants that you can find in Bogotá. Consult with us and we will be more than happy to assist you during your stay.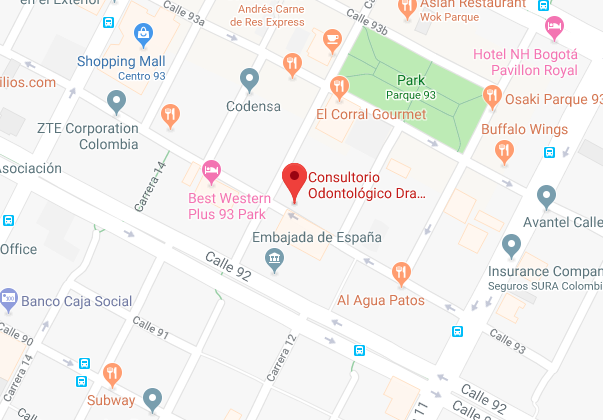 Email
contacto@sandrapoveda.com
Phone
+5716220051  / +573158521757
Address
Calle 93 #12-54 Bogota D.C, Bogotá