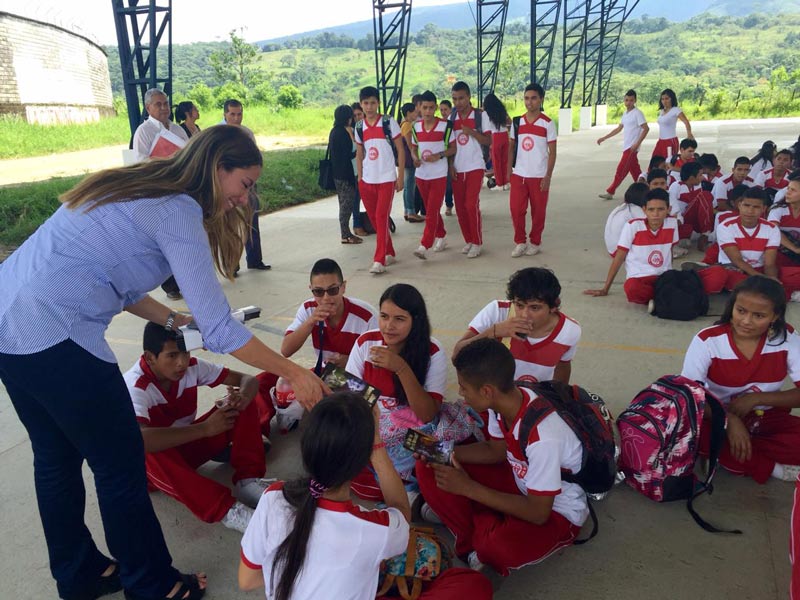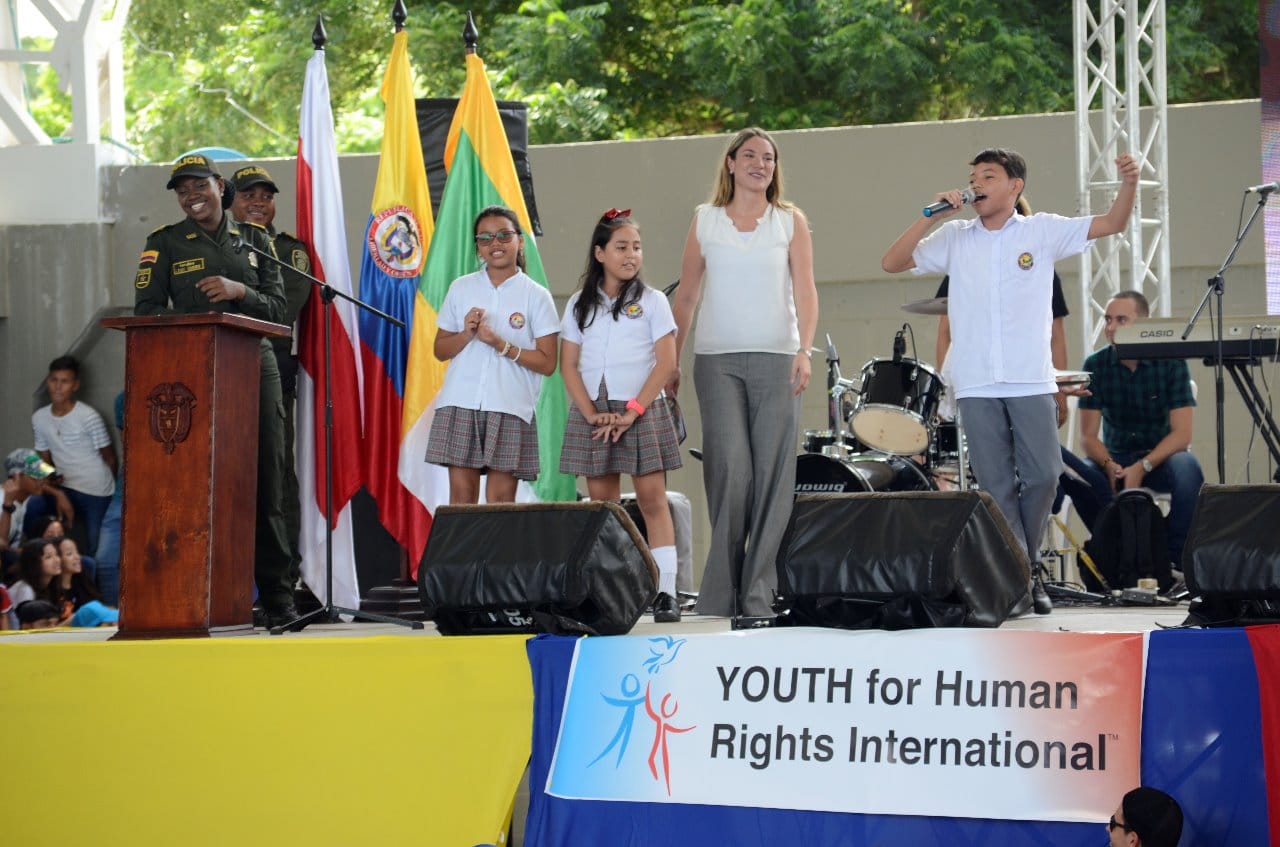 Dra. Sandra Poveda
Sandra Poveda is a Colombian dentist graduated from La Universidad del Bosque, with more than 19 years of experience. Her focus in her work and in her life has been to bring smiles to people. "As a dentist you are not only there to help your patients with their discomfort or pain, but also to improve their appearance. People who were afraid to smile now can do so now with confidence. A beautiful smile makes them look better, and when I see those smiles on them, I smile too. " Sandra has treated more than 4500 exclusive patients in her office that has the highest technology in dentistry. Her work team is focused not only on providing the highest level of professionalism, but on a customer service like no other. The smiles are not only to see us better but to feel better. When you enter the office of Sandra Poveda you will know that you treat first of all with the best human quality in the industry. Besides being a dedicated professional interested in making the world smile, she also is a dedicated philanthropist because she knows that human rights are the basis of respect and to get along better.
Interested in creating a better world, she has educated in the last 10 years, Human Rights to millions of people around the world, through conferences, seminars, workshops, and interviews on radio and television. As founder of the Youth for Human Rights Foundation Colombia, she has been responsible for educating hundreds of thousands of people in Colombia and the world about Human Rights to increase awareness and responsibility in the world.
Thanks to this dedicated effort of his team (where he has the support of his brother Felipe Poveda, President of the Foundation) in Colombia alone more than 1 million materials on human rights education have been delivered to hundreds of thousands of members of the Armed Forces and hundreds of thousands of students from schools throughout Colombia. From Cartagena to Putumayo, in cities, fields and remote and inhospitable regions such as San Vicente del Caguán, the Youth for Human Rights Foundation is making education for a better future a reality on the planet.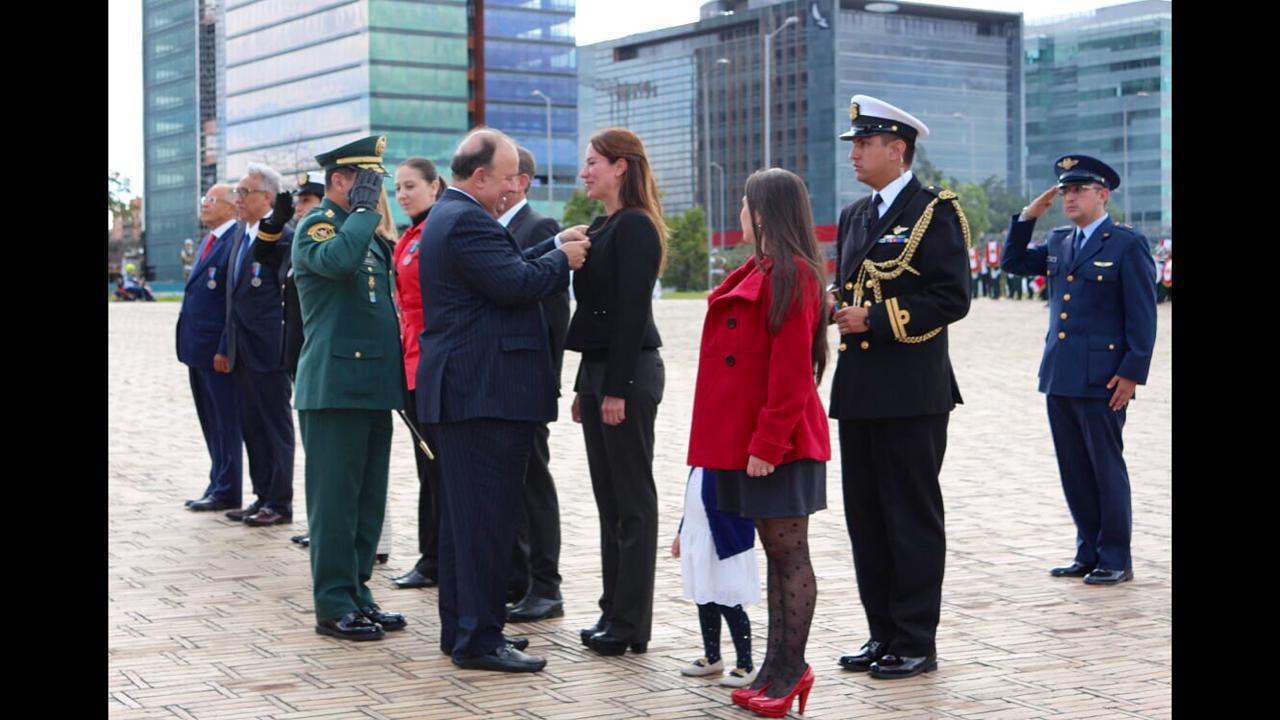 José Hilario López Medal
Awarded by Colombia's Ministry of Defense  for her valuable efforts in humarn right education.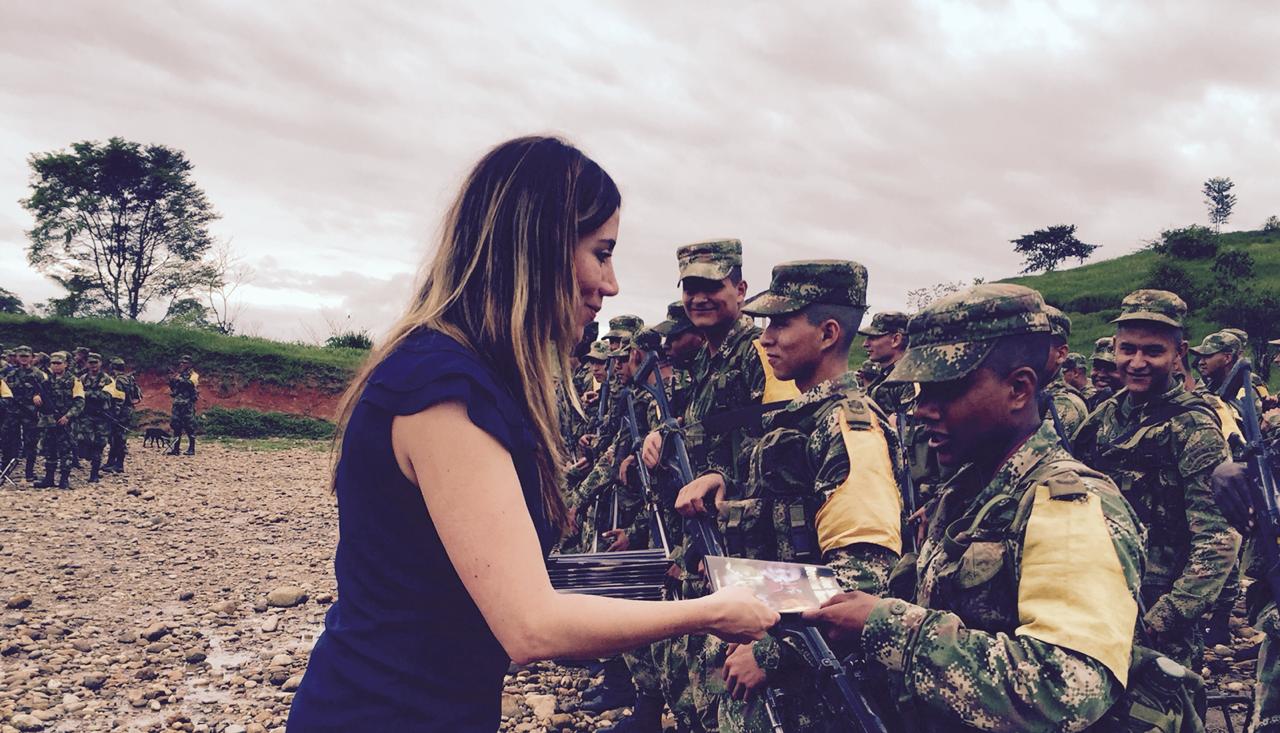 Human Rights Education
In the 10 years of existence, Youth For Human Rights Foundation Colombia, has educated more than 200.000 armed forces members in Colombia.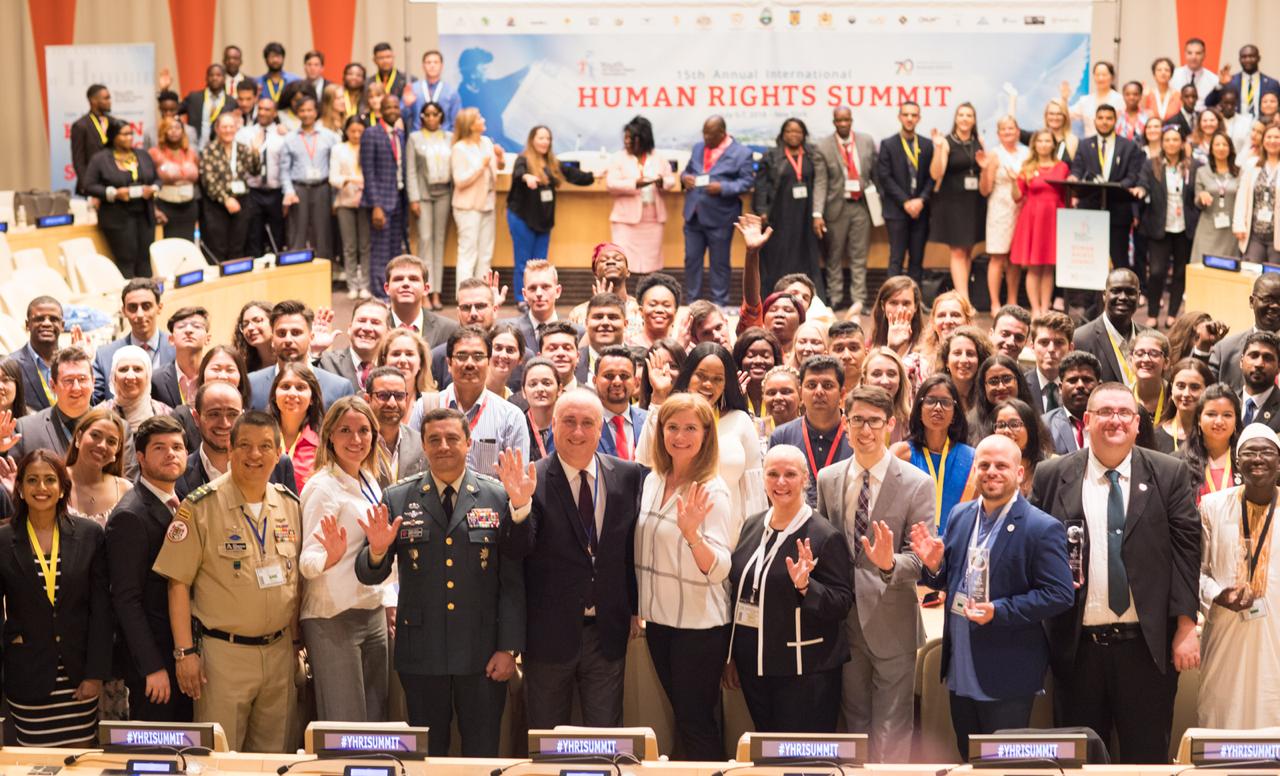 Human Rights Summit
The Foundations endeavors have had international reach and participation un the Human Right World Summit.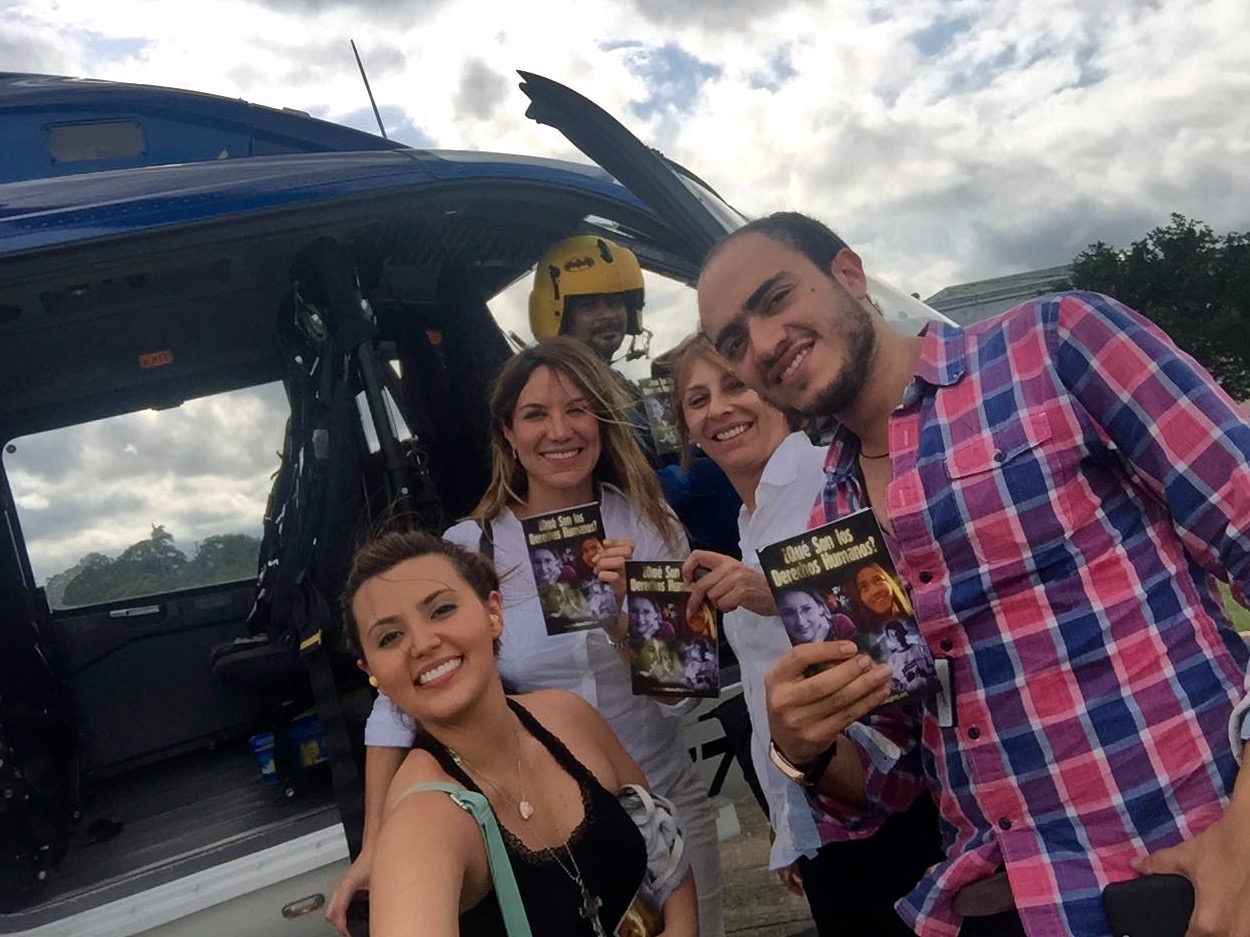 Brothers And Colleagues
Sandra and Felipe have been dedicated brothers in the human rights education cause, which has led them throughout the country and abroad.